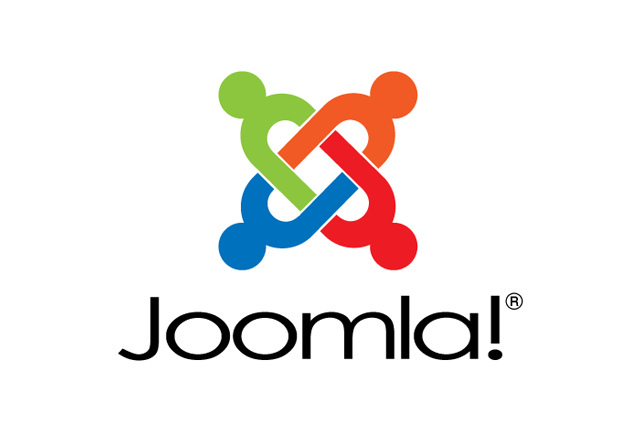 Joomla has been helping companies and individuals with website construction for more than 10 years. When you utilise Joomla hosting you are using one of the most advanced, reliable and flexible Content Management Systems (CMS) available.
Available with one click from Sherlockhost's control panel, Joomla hosting provides solutions to your web building problems and challenges. The comprehensive and easy to use tools require no programming abilities at all. Whether you want a simple 5 page website or a far more complex one, including online shop, interactivity or a myriad of other options, Joomla hosting offers the infrastructure and tools that you need.
After you have installed Joomla directly from the Sherlockhost control panel, your website could be active within 10 minutes, obviously depending on the complexity.
Joomla hosting is particularly popular with people whose websites will include active forums and who encourage information exchange.
As your website develops and grows, our support team at Sherlockhost is here to help you with any problems that you may encounter.
How can I install Joomla?
Joomla requires that you first have a hosting service for your website, which you can easily contract from us here at Sherlockhost. High speed hosting will make your web experience much better as your visitors will be able to enter much more quickly and their visit to your site will be a more positive experience.
Of course, first you also need a website domain name registered. This web domain registration is free from Sherlockhost if you buy an annual hosting service from us. This offer applies to any .com web domain that is available.
There are also some technical requirements with Joomla. You need one of the following servers
Apache (2.x or later)
Hiawatha (8.0 or later)
Microsoft IIS
Nginx (1.0 or later)
At Sherlockhost we have both Apache and Nginx servers available to our customers.
If you are going to create and maintain a more sophisticated website you may also need some of the following for Joomla to work properly:
Data base support (mysqli, mysql, sqlite, pdo)
INI analysis support
JSON support
Magic Quotes must be de-activated
PHP ( Version 5.3.1 or later)
Register globals must be off
XML support
If you are unfamiliar with these items, don't worry. The chances are that you will not need to worry about any of them. If your site is going to be more advanced, and you need to comply with these requirements, we have a customer support team to assist you.
The actual download of Joomla is achieved with one click from the Sherlockhost control panel.
Sherlockhost and Joomla
We know that you have many options available to purchase your web hosting service. That is why we have tried to make your decision easier. Our high speed hosting is totally compatible with Joomla as we have both Apache and Nginx servers available for our customers. The Joomla download is done with a single click from our control panel. In addition to this, we offer free domain registration for any .com name that is available. All of this is yours at a highly competitive rate.
We also have a dedicated department of customer support representatives to answer all of your questions and to make your experience with Sherlockhost and Joomla hosting a positive one.
Whether your site is a simple one to demonstrate your project, or a complex site with shopping cart, forums and other personalized features, Joomla hosting through Sherlockhost is the perfect solution for you.