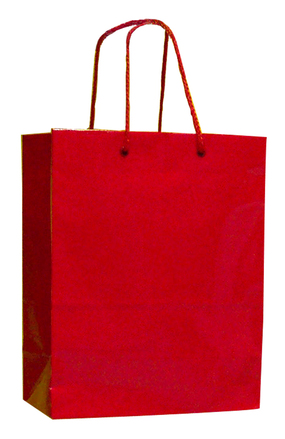 Dear customers! Sherlockhost added a new lineup of services, so that everyone can get what they need.
We've  added a new hosting line Windows hosting, best solution for your Net projects. You can create a professional website in three minutes using our Website Builder with 180+ responsive templates.
A unique service appeared — Reseller Hosting – a great way for you to earn money on the side, or even start your own full-time web hosting company.
Sherlockhost VPS-server is completely customizable and can be upgraded any time as your site grows.
All these services are now available on our website with a new design, which was updated first of all for your convenience and simplicity in use.